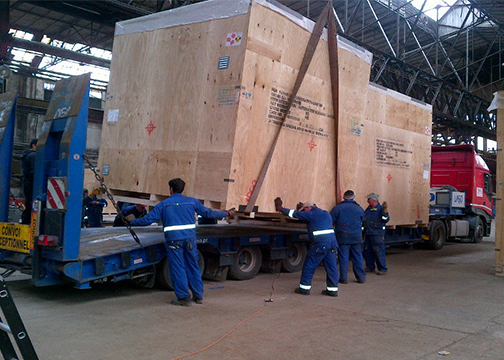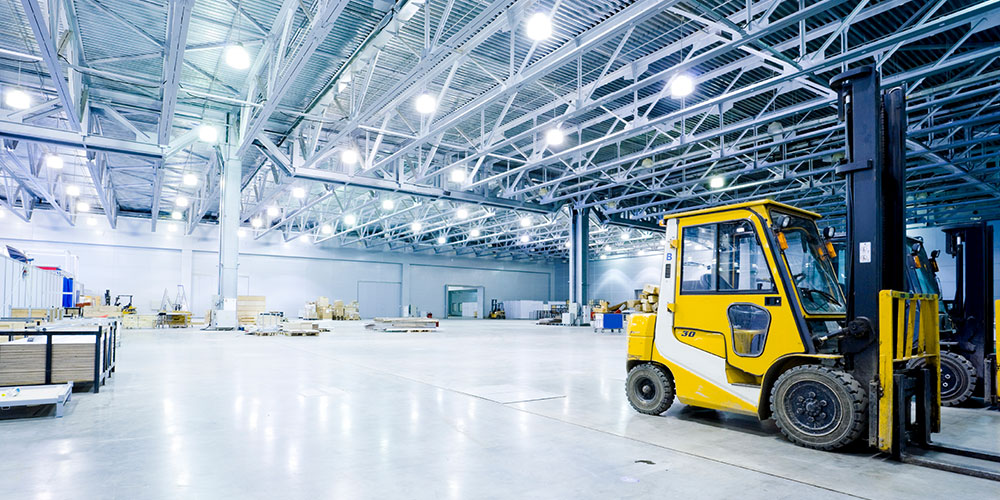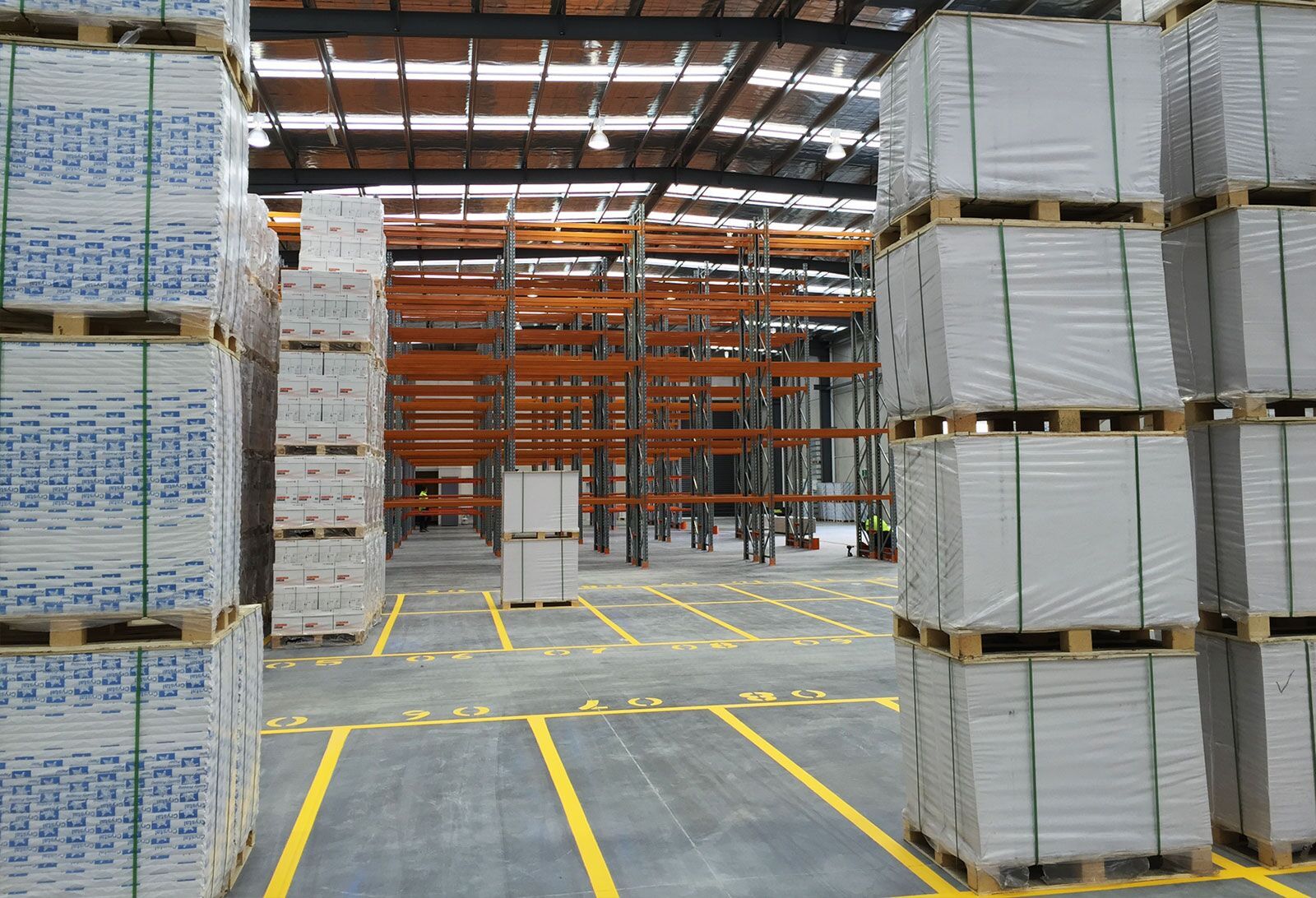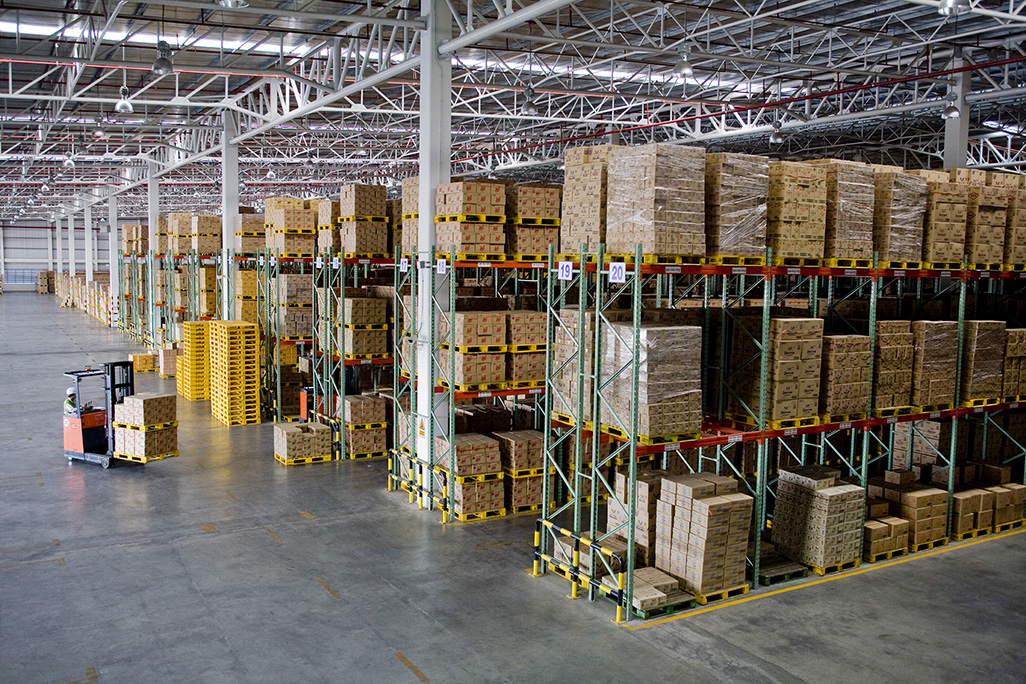 ---
Industrial Relocation
Shifting is one of the toughest challenges of life and probably an undertaking that comes with many other challenges. Unpacking of valuable possessions and arranging it at new place post shifting is the most difficult task. This can also be considered as the best opportunity, when it comes to renovate new house in order to give it a striking appearance. If you are shifting across the globe, then opting for global relocation service offered by the leading international relocation company is the finest choice to make. Patel International Packers and Movers is one of the front runner moving companies which offer a wide array moving services such as industrial packaging service, moving machinery etc.
Industrial Packaging inconvenience slows down your preparations and creates difficulty throughout the entire relocation process. Without a commercial relocation service, you may end up in spending more money than you initially planned. A moving company knows exactly how to pack everything you have at yourplace. They provide you with moving boxes, totes, gondolas, labels and other supplies to help the process go quickly and smoothly.Professional movers and packers prepare for the heavy stuff and know the best way for moving machinery. Through their Safety Program, they lift your heavy equipment without any damages. A moving company's relocation services remove logistical troubleand help to keep your project on schedule.
An individual should always hire a licensed packers and movers to make relocation processblissful. Certified moving service provider like Patel International Packers and Movers also offers insurance facility to assure extra security of your relocation stuffs. We are a reliable moving company for any of your treasured assets. Therefore, opt for Patel International Packers and Movers and experience a safe and hassle-freeshifting as we are the front runner packers and movers which offer its services in more than 170 countries worldwide.