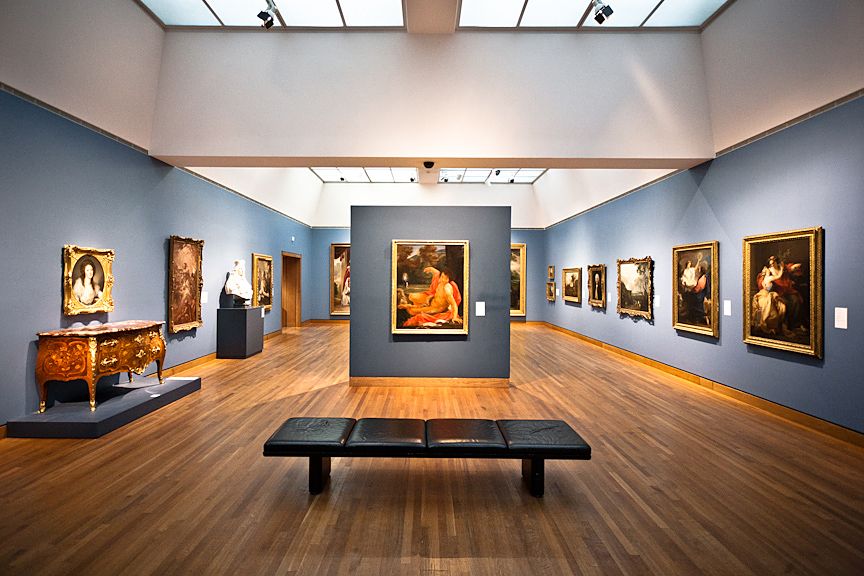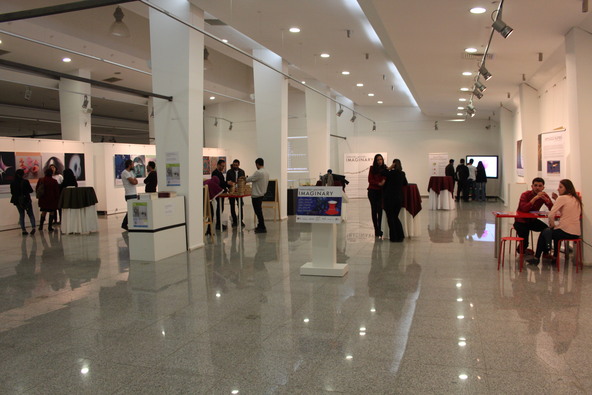 ---
Relocation Exhibition
Your unique and valuable exhibits and art collections, sculptures & antiques require special packing and handling before moving or in storage.
At Patel International Packers and Movers, we offer customized packing / crating, transportation and storage of your prized art pieces. We are as pleased to ship a single piece as to co-ordinate and present an entire exhibition for you. We also support Art Exhibitions / Auctions assuring the safety of your art.
Patel International Packers and Movers takes pride to be associated with Christies & other leading galleries to move the art pieces across the globe.